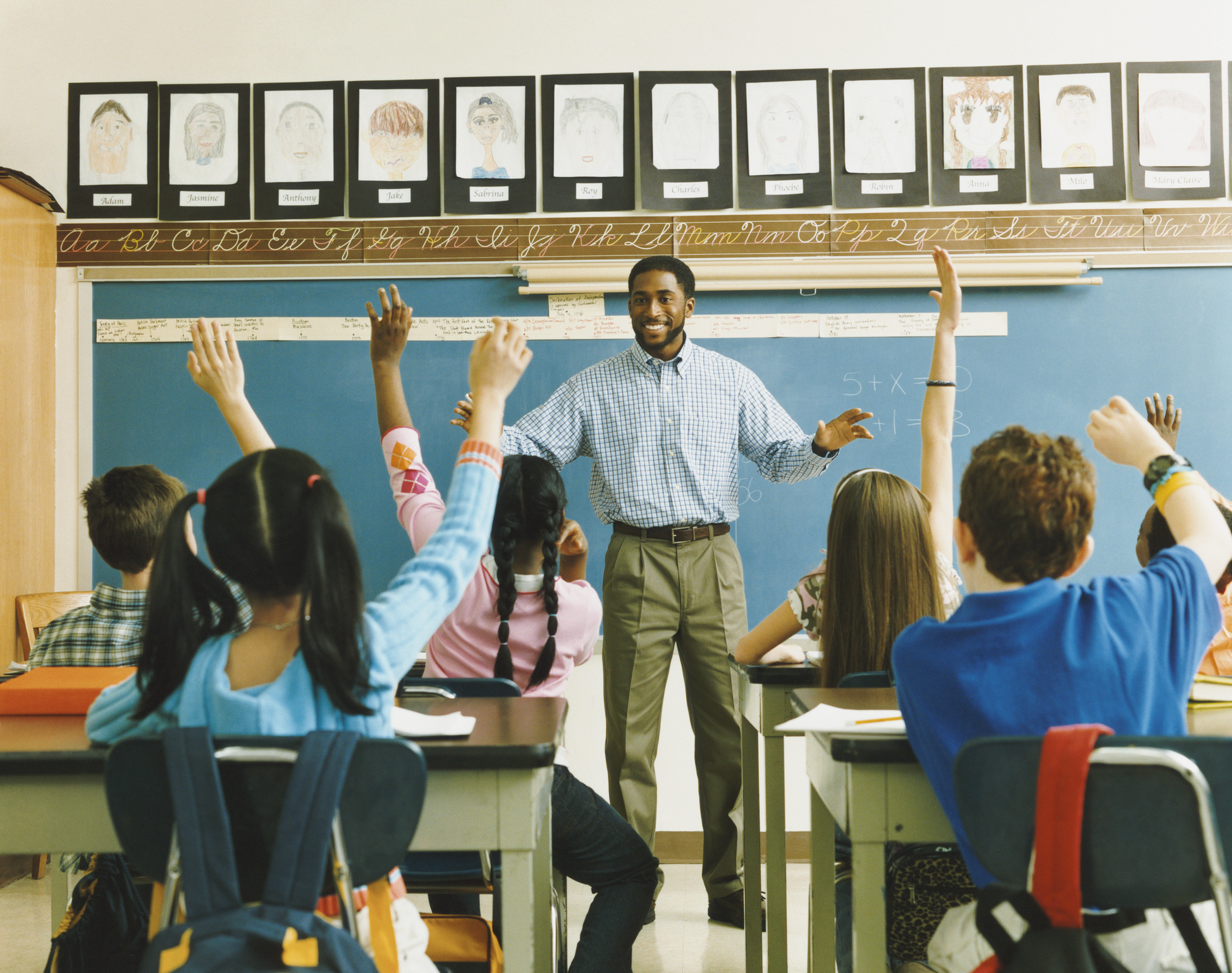 February is National African American History Month, commonly referred to as Black History Month. The team at Rivertown Buick GMC is proud to celebrate the accomplishments of our neighbors, colleagues, and friends while also recognizing the important contributions the African American community has made--and continues to make--to our great nation.
History
Carter G. Woodson, a Harvard graduate, and Jesse E. Moorland, a well-known minister, founded the Association for the Study of Negro Life and History (now known as the Association for the Study of African American Life and History, or ASALH) in 1915, fifty years after the abolition of slavery. Through their organization, Woodson and Moorland dedicated themselves to researching and celebrating the numerous achievements of people of African descent.
The first National Negro History week was celebrated in 1926. Woodson and Moorland chose the second week of February as it holds two very important birthdays: Abraham Lincoln on February 12 and Frederick Douglass on February 14. Soon, schools around the country were participating with local celebrations, performances, and lectures that eventually extended throughout the entire month of February.
In 1976, President Gerald Ford officially recognized Black History Month, asking our country to "seize the opportunity to honor the too-often neglected accomplishments of black Americans in every area of endeavor throughout our history."
Notable Figures
In addition to icons like Frederick Douglass, Rosa Parks, Thurgood Marshall, and Harriet Tubman, we also have many more Americans to thank for their contributions to our great nation.
Percy Julian was a renowned scientist who created synthetic compounds, giving patients exponentially greater access to the medicines they needed to survive.
Bessie Coleman shattered society's expectations when she became a trained pilot and performed in multiple air shows, despite obstacles along the way.
Our arts communities are stronger because of literary and songwriting heroes such as Maya Angelou, Langston Hughes, Toni Morrison, Nina Simone, Marian Anderson, and many others.
And, of course, so many of us are inspired by the work of current leaders such as Russell Simmons, Magic Johnson, Morgan Freeman, Serena and Venus Williams, and more.
---
We couldn't begin to cover all of the notable heroes we celebrate each year, especially so during Black History Month, but we encourage everyone to spend some time this month exploring the history of our African-American community. The Rivertown Buick GMC team is honored and proud to have had such strong examples of leadership, ingenuity, and encouragement even in the face of adversity, something from which we can all draw inspiration. Be sure to check out your local colleges and universities for special programming this month, and keep an eye out for other events in our community.