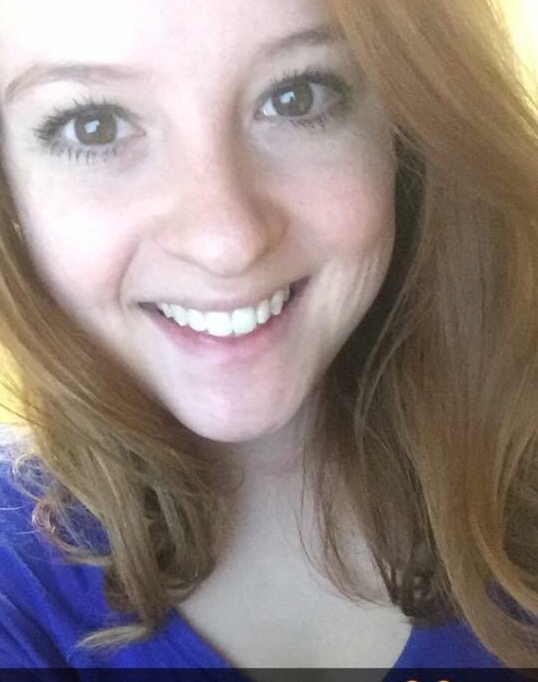 This month, Rivertown Buick GMC is proud to spotlight another of our exceptional team members. Internet Sales Specialist Nicole Lowery has been working with our team for the past 11 months and has easily become a favorite among colleagues and customers alike.
Nicole's favorite thing about working at our dealership is the people that she gets to work with every day.
While she has plenty of great customer memories, Nicole's favorite and most recent one was of someone who heard her voice on the phone and said that it was very pleasant. When asked what her favorite model is on the lot, Nicole named the Buick Encore.
When she's not helping customers, you can find Nicole reading, relaxing, cheering on the Auburn Tigers, or grabbing a bite to eat at her favorite local restaurant, Chick-fil-A.
We're grateful to Nicole for all she's done to make Rivertown Buick GMC a dealership where customers are glad to come for the ultimate car-buying experience. If you haven't met her yet, be sure to say hello the next time you visit us; she would enjoy having the opportunity to meet you!