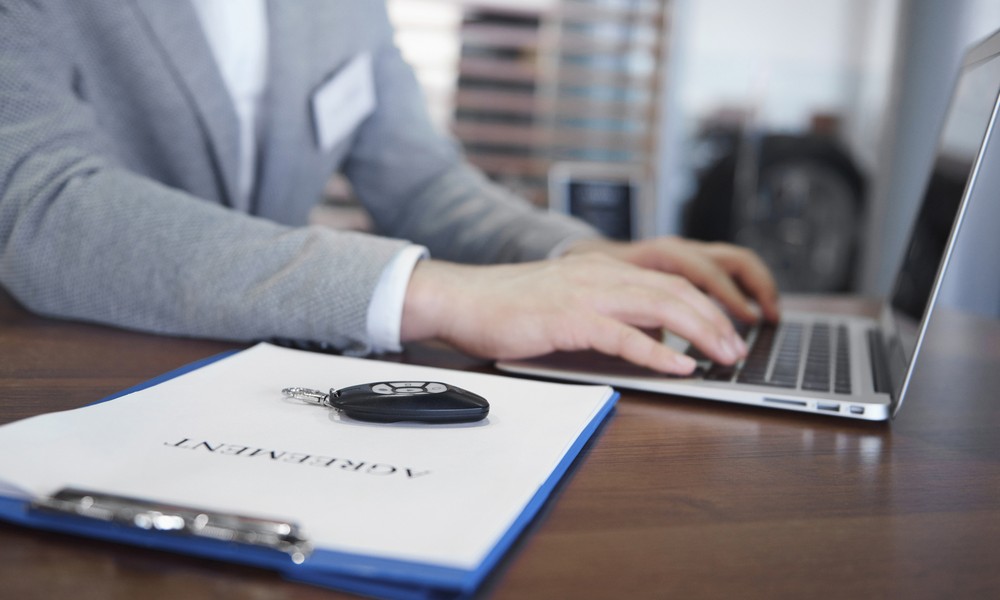 There are a number of reasons to enjoy owning a luxury vehicle, from increased power and performance to incredible style to precision engineering. However, anything mechanical can develop problems over time, luxury vehicles included. That's where warranties enter the picture, but what are drivers to do once their warranties expire? Enter extended warranties.
Extended Warranty Basics
Most automobile manufacturers offer the option of purchasing an extended warranty, lengthening the original warranty period beyond the normal expiration date. With an extended warranty, you get most of the services from the dealer that the original warranty covers. Some consumers purchase the extended warranty with the original purchase of the vehicle and simply add it to the monthly payment. You can also purchase an extended warranty once the original warranty is about to expire.
Extended Warranty or New Vehicle
You'll most likely discover that the cost of an extended warranty saves you a considerable amount of money when compared to the price of a new vehicle, which means you can have the peace of mind of having a car under warranty while not having to dish out a monthly car payment.
Extended Manufacturer's Warranty vs a Third-Party's
There are two types of extended automobile warranties available on most vehicles. The aforementioned manufacturer's extended warranty is the more common of the two and—in most cases— the more reliable. Third-party companies also sell extended warranties, allowing you to get your vehicle worked on at certain shops and then reimburse you for the costs. Make sure you read the fine print before purchasing an extended warranty and do your research, especially when it comes from a third-party distributor, many of which aren't as reputable as the dealership where you purchased the vehicle initially.
What Extended Warranties Do Not Cover
When factoring in the cost of vehicle maintenance vs buying a new car, you should understand what is and isn't covered by most extended warranties (as always, make sure you know what's covered before you buy it). Extended warranties cover most major vehicle components, but are not as extensive as the original bumper-to-bumper warranties you had when you first bought the vehicle. Wear items such as head lights, tires, brakes, and shocks are not normally covered by an extended warranty.
Things To Consider
If you plan on keeping your vehicle for many years, you'll likely benefit from an extended warranty, especially if you're on a fixed budget that could be blown up by a costly repair. Like any insurance product, there are differing costs and differing coverage. Make sure the extended warranty covers what you need it to cover and fits within your budget.
---
If your objective is to own your car without having a monthly payment and staying within a budget, the luxury of added protection is a good choice. Contact Rivertown Buick GMC to learn more.