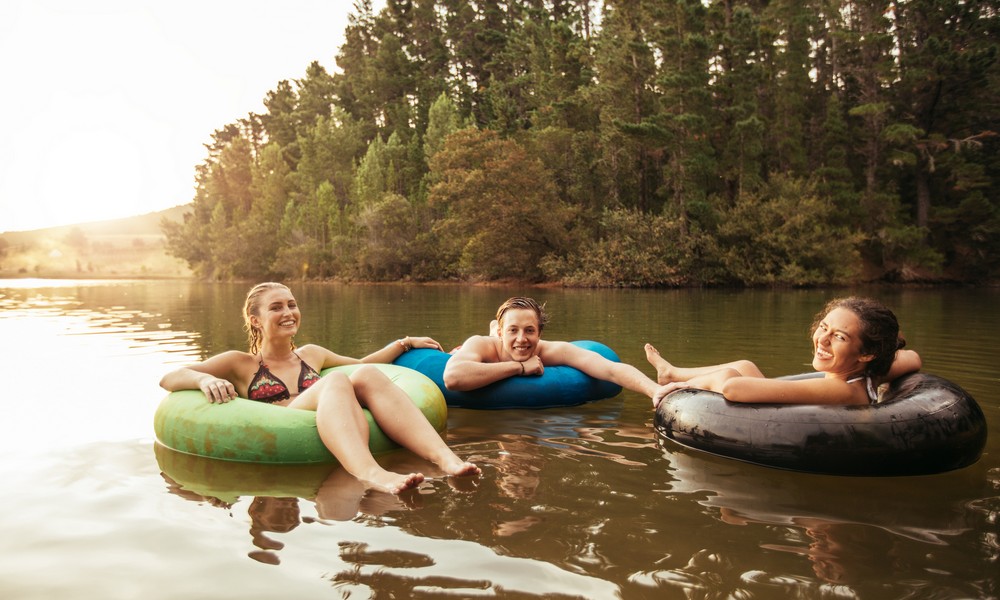 Spring has burst onto the scene in Columbus, GA, which means summer is right around the corner. Whether you have a big trip planned or will be staying in the area, these tips will provide some creative ways for you to enjoy your summer.
Comfort is key
When the thermometer begins to inch up, it's important to stay cool with lightweight fabrics and cotton materials. Don't forget to apply sunscreen – there's nothing worse than an itchy sunburn to turn your vacation or day trip into a miserable experience – and always keep a hat in your car or beach bag to protect your eyes, face, and shoulders.
Get outside
There are a variety of ways to enjoy the outdoors in the summer. Take a trip to one of the nearest amusement parks, host a picnic with friends, or drive to the beach or lake. This is also a fantastic time to support local farmers at your city or state farmers' market. You can also take advantage of cooler nights by enjoying a concert, going stargazing, or camping out (even in your backyard!). Remember to grab your bug spray!
Cool off indoors
While outdoor activities often steal the summer spotlight, don't forget to have some fun indoors as well! When the heat gets to be too much, head to your nearest museum and take in the sights with friends, or go antiquing and see what kind of quirky items you can find. Has a new movie recently been released? Go see the matinee! You'll escape the hottest part of the day and enjoy discounted ticket prices.
Pick up a passion
The summer months are the perfect time to relax and unwind, which means you might find yourself with some extra time on your hands. Use this as an opportunity to learn a new instrument or take art or photography classes. Interested in picking up a new sport? There are plenty of pick-up games over the summer, which is a great place to meet new friends, too. Summer is also a great time to get in the volunteer spirit, and with people on vacation, your volunteer hours could really go the distance over the warmer months.
---
Remember – the key to a successful summer is different for everyone. Whether you're traveling abroad or staying home, volunteering or lounging by the pool, or just looking for a unique way to enjoy the summer sun, these warmer months provide plenty of opportunities to get out there and make some memories.