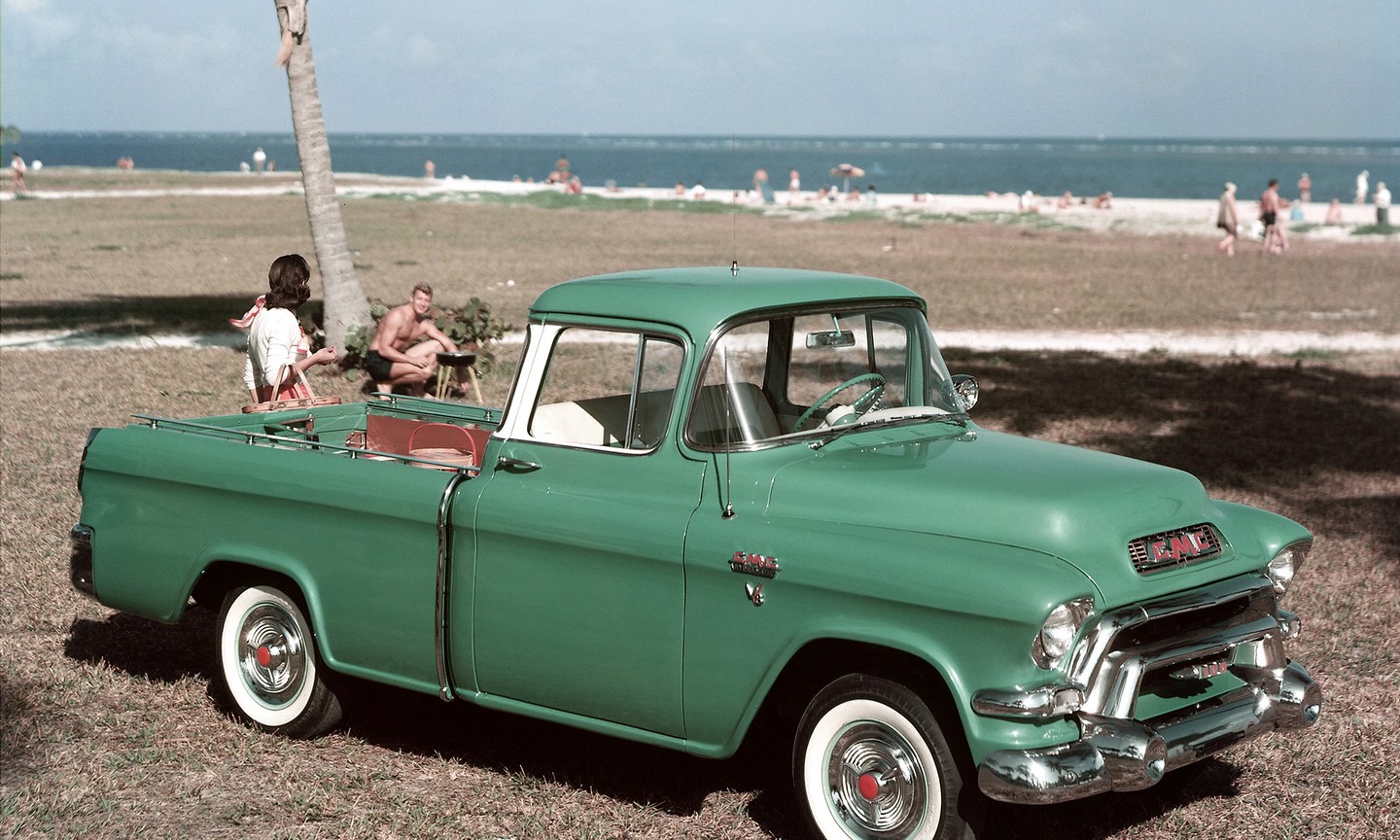 The histories of both Buick and GMC in the automotive industry are rich with innovation, evolution, and motorsports. From their first models to modern-day achievements, these automakers have always been at the forefront of the car-making world. This innovation has provided the groundwork for modern features, technology, and design aesthetics. Buick and GMC have pushed the envelope, forcing the competition to follow suit, and as a result, they have left their marks on the automotive world.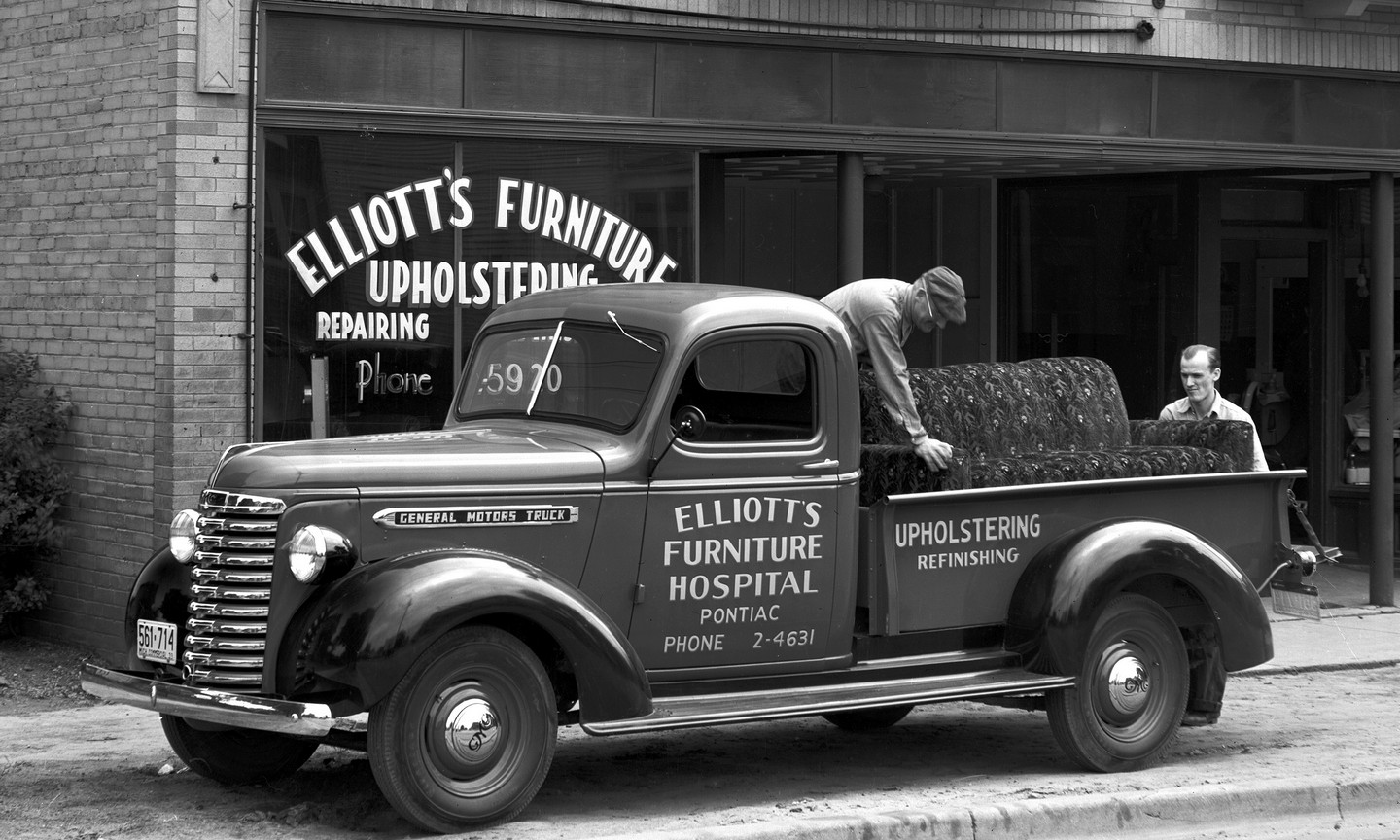 By identifying needs and predicting trends, these automakers have always stayed ahead, inviting other manufacturers to try and keep up. The result: a partnership built on hunting down success and invention. These automakers have never just made cars that are more advanced, they've also built machines that are crafted around the driving experience. With their fair share of roots in American history, Buick and GMC understand what it takes to make a vehicle perform well, under any conditions.
Every Great Super Hero Has an Origin Story
The General Motors Company (GM) was founded in 1908 by William C. Durant, and it acquired many other car manufacturing companies in its first few years, including Buick. That same year, Buick produced more vehicles than Ford and Cadillac. In 1911, General Motors created General Motors Truck Company to sell trucks made by Rapid and Reliance, two truck makers acquired by the General Motors Company, and the GMC brand replaced the two in 1912. It went on to produce vehicles for use in World War I.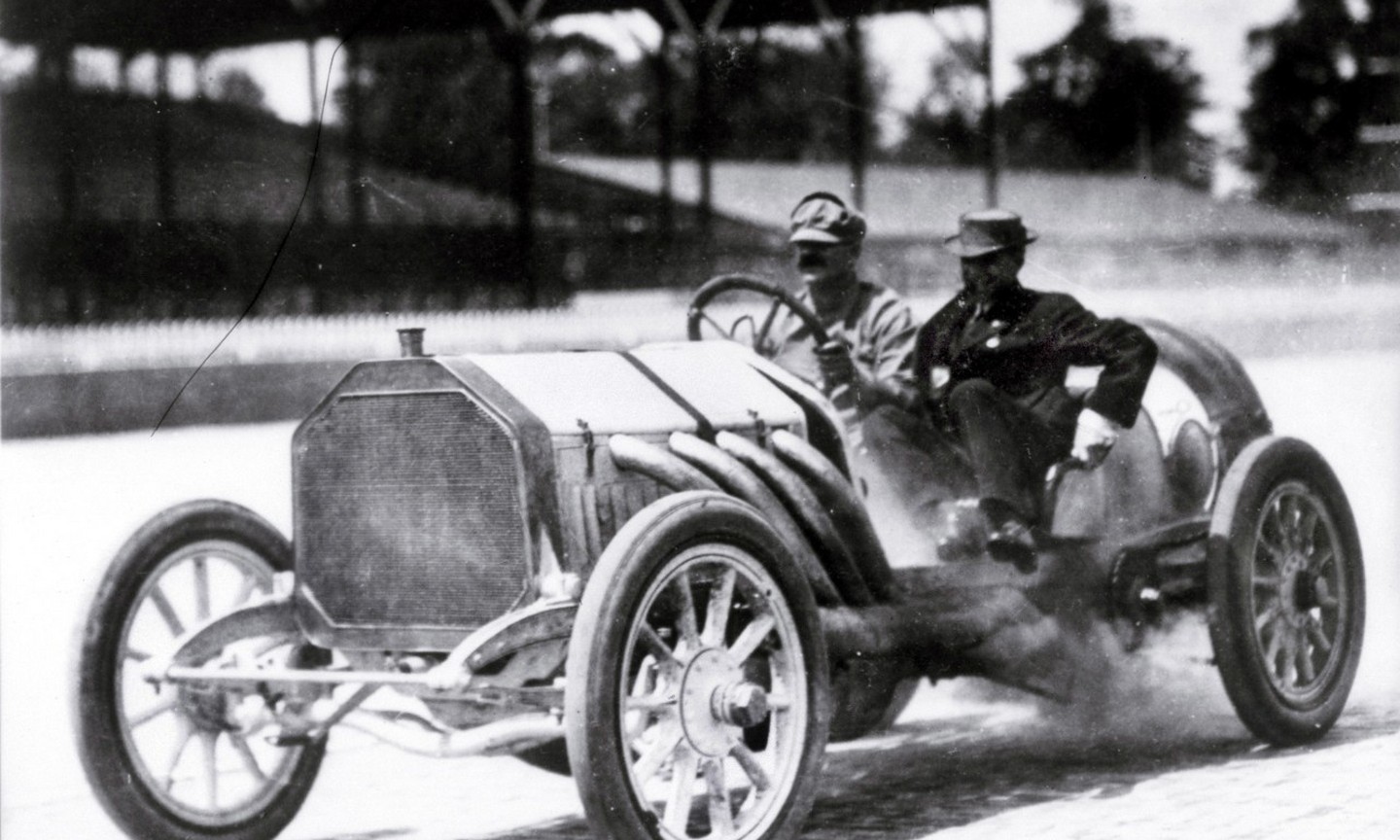 Though the 1920s, 30s, and 40s, GMC continued to develop innovative features for commercial vehicles, and Buick focused on passenger vehicles for the public. GMC was called on by the military again during World War II (pictured below). This time, Buick joined the effort building more than 2,500 tanks.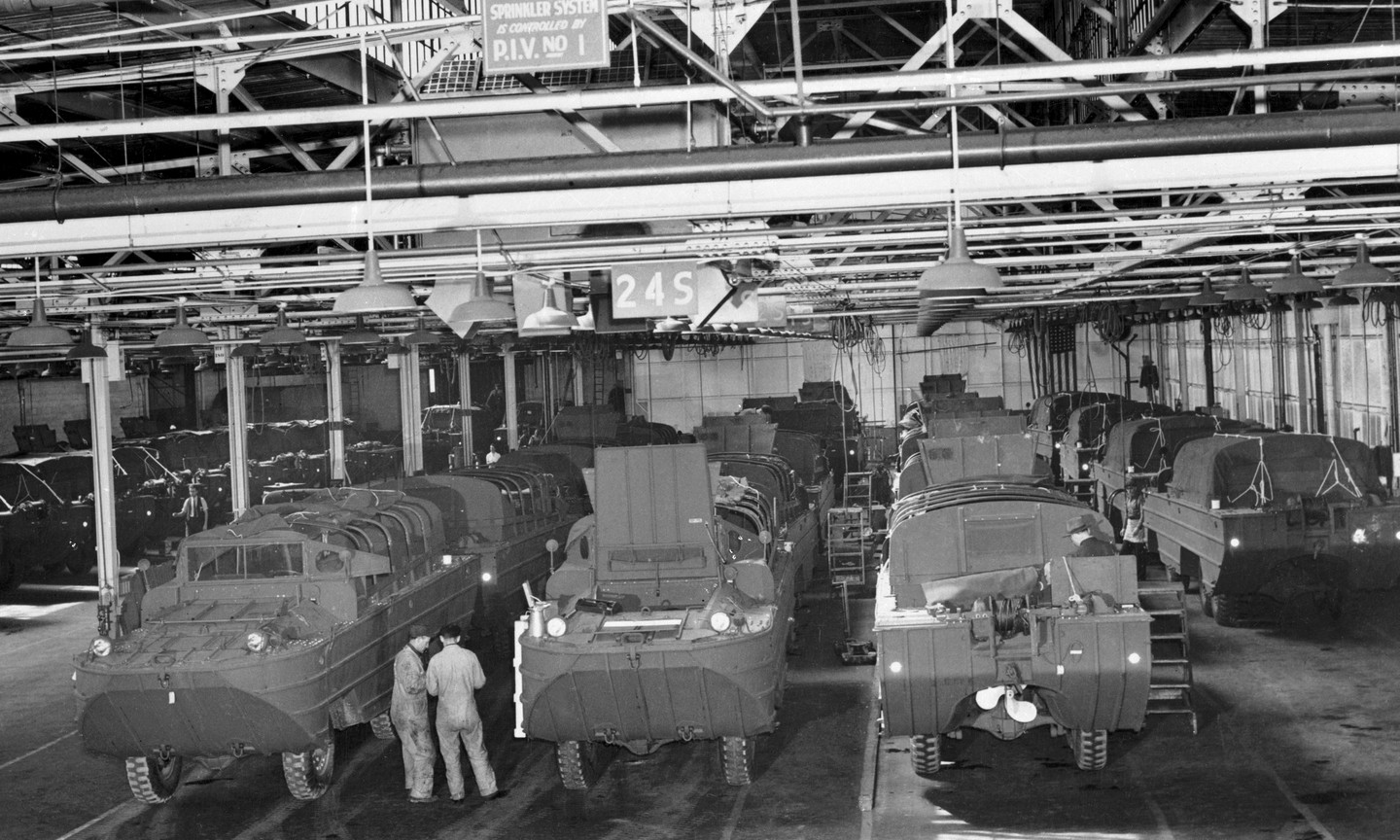 A Force in the Modern Automotive Industry
Finally, in 1955, GMC began to target the public, creating trucks that appealed more to the average consumer. Buick celebrated its 50th anniversary in 1953 with the release of the Roadmaster Skylark Convertible. Buick embraced the performance car segment first in 1961 with the Invicta. At the same time, GMC underwent its own stylistic and performance changes with a totally redesigned line up.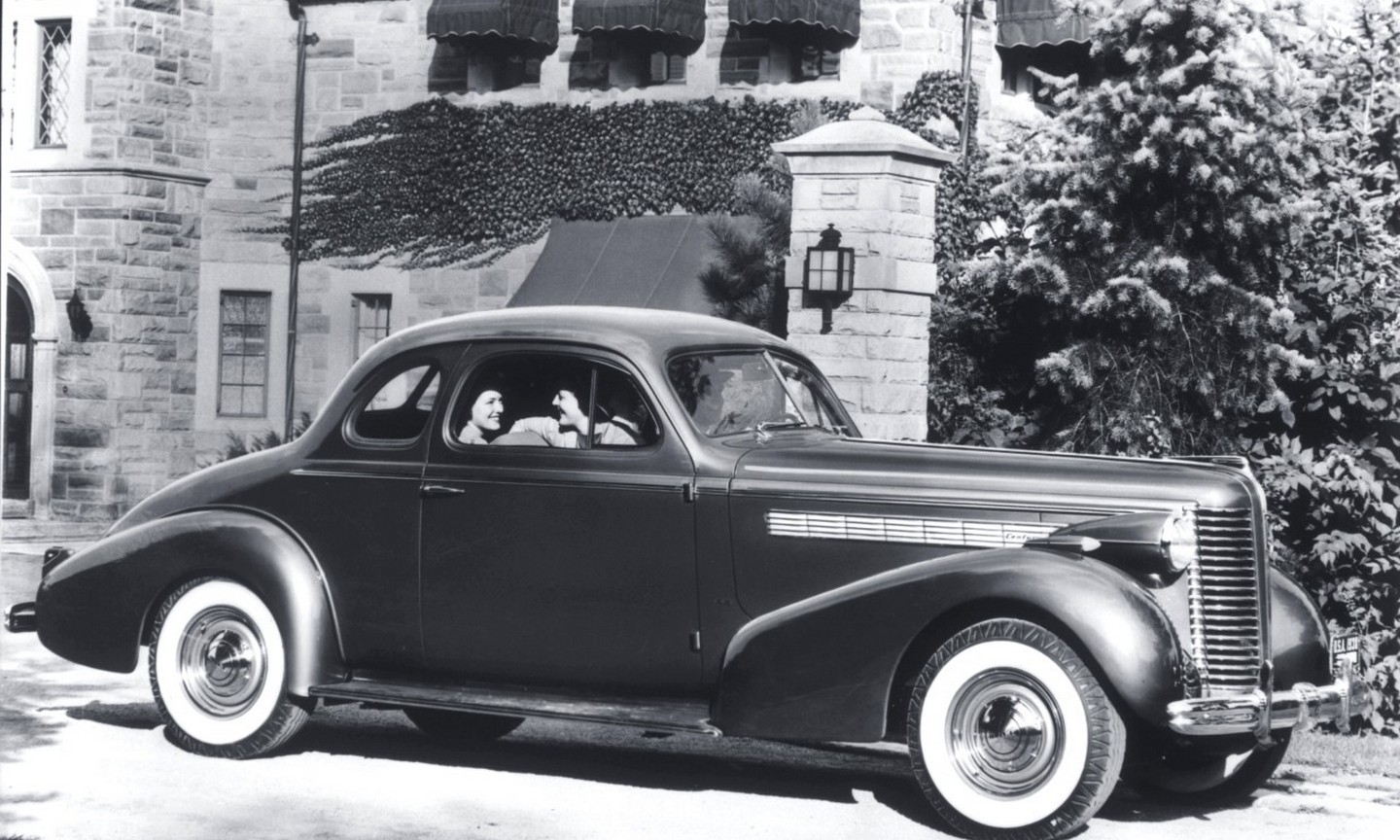 In the 70s, GMC saw a decline in sales, due to regulations and fuel shortages, but Buick dove deeper into performance with the GSX, Century, and Turbo Regal Sport Coupe. Buick continued to explore performance and luxury into the 80s with the GNX (pictured below), and that direction carried over into the GMC brand as well. The automaker supplied 50 pickups and Suburbans for the Indianapolis 500.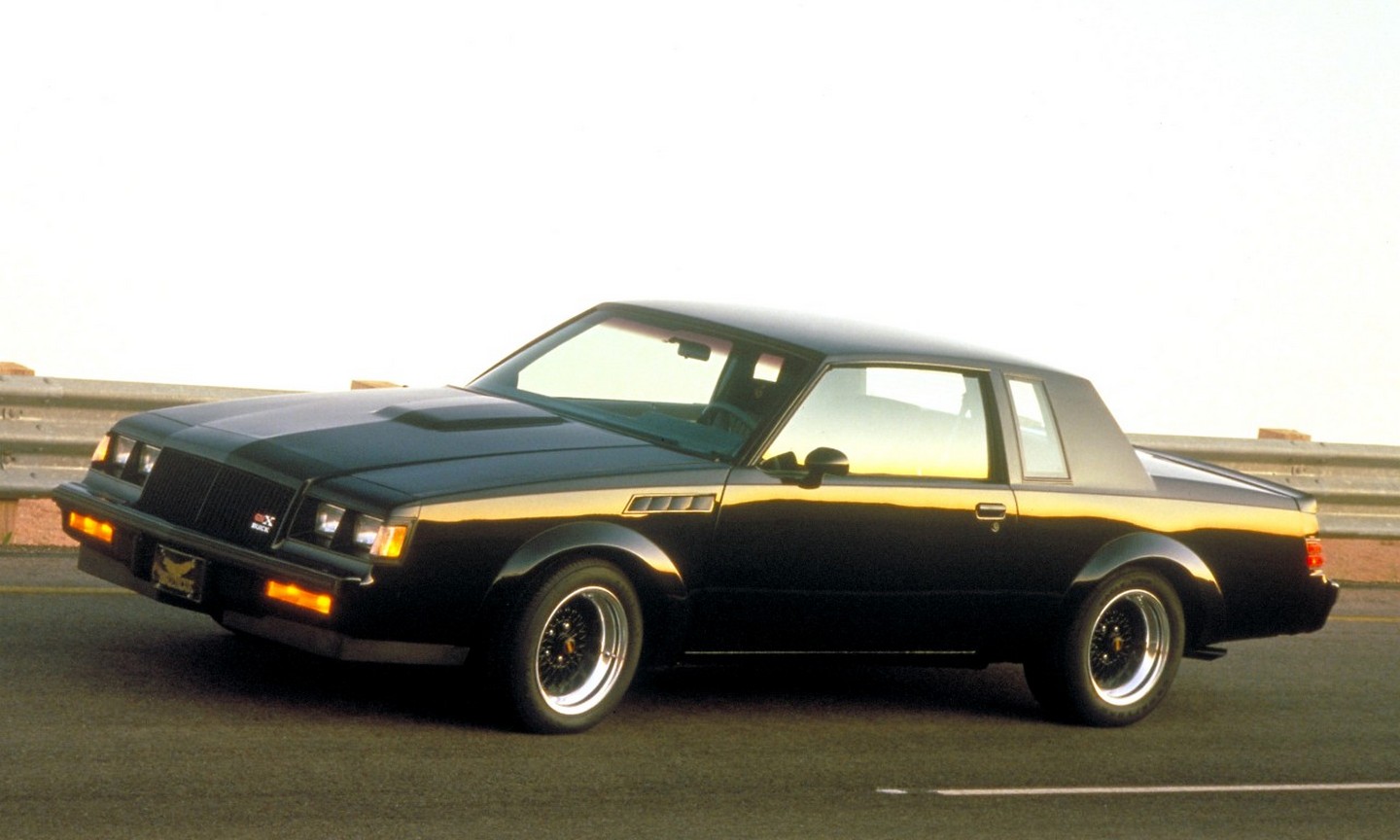 Committed to Evolution
Trusted through several wars, GMC and Buick have remained a trusted source for automotive muscle for the United States armed forces, thanks to a commitment to performance, reliability, and innovation. Today, both brands are renowned for their innovation in performance and luxury, with GMC trucks and SUVs known as some of the most capable in the world, while still offering a high-end experience. Buick has engrained over 100 years of experience in design and performance into its cars and SUVs to create a refined and respected lineup.
---
Buick and GMC are still committed to changing the automotive industry, and they remain leaders in efficiency, performance, and luxury. Visit Rivertown Buick GMC at 1661 Whittlesey Rd, Columbus, GA 31904 or contact our sales staff online today and let us show you how the rich history of the Buick-GMC partnership has helped generate some of the best vehicles on the market today.
Image Credit: Buick-GMC