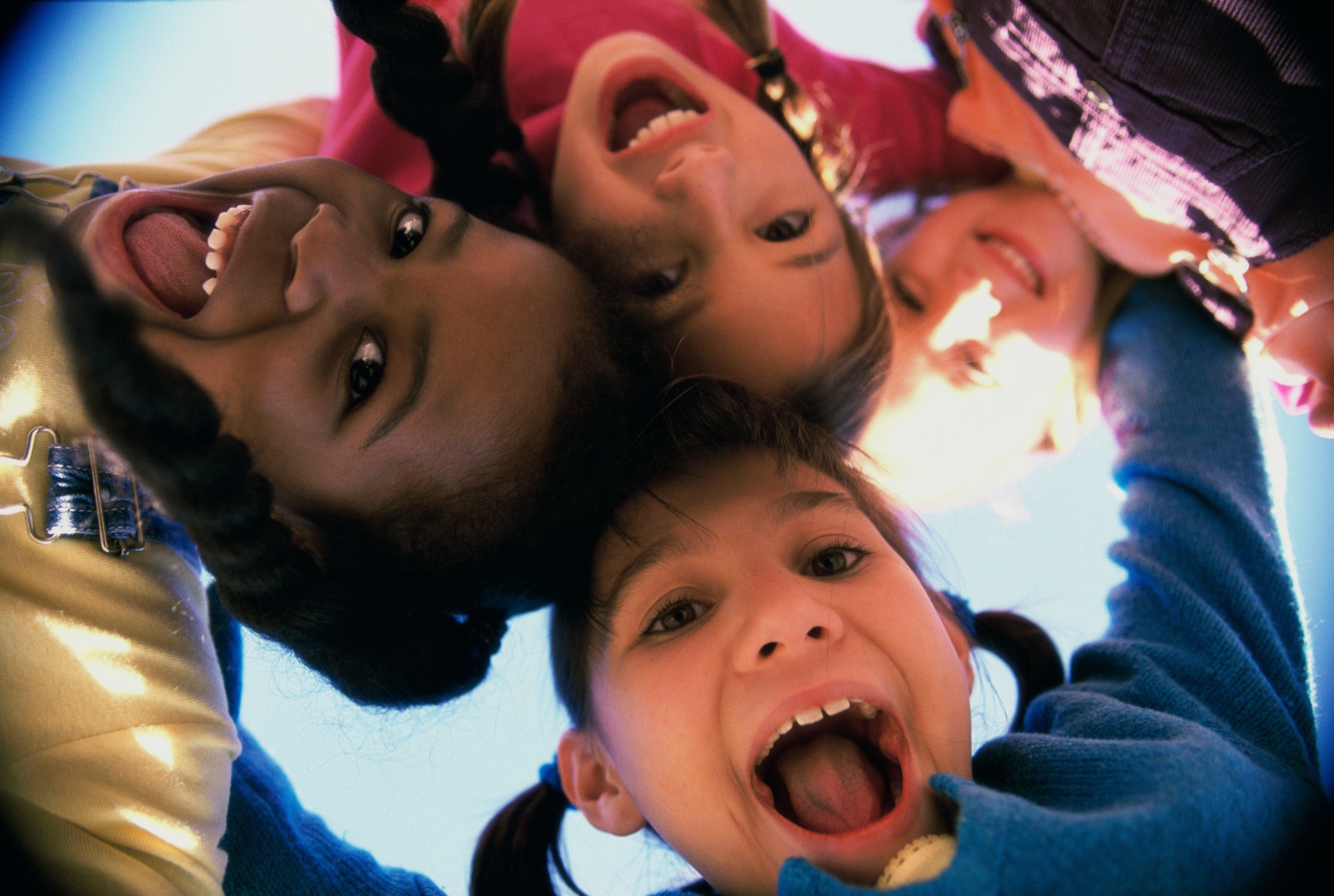 There are ways to overcome the post pound-and-a-half of stuffing followed by a fifth-helping of Aunt Bertha's Thanksgiving pumpkin cheese cake malaise this holiday season. These Thanksgiving, kid-friendly craft ideas, for example, will make you feel better.
Start with the turkey. Turkeys are the ultimate Thanksgiving symbols, and of course they provide endless crafting fodder. To start, check out this list from Care.com, which provides several kid-friendly turkey crafts. They include a cute turkey bowling game, a paper-bag turkey centerpiece, fun salt dough turkeys, and more.
Don't forget Pilgrims and friends. Instill gratitude in your kids by sharing with them the story of the original Thanksgiving. To illustrate the story, use instructions from Parents Magazine to create your a village filled with tee-pees and European-style houses using paper plates and pint-sized milk cartons.
Gratitude should be the theme. They don't call it Thanksgiving for nothing, so be sure to give your kids the opportunity to express their gratitude. A fun and creative way to do just that is to make place mats or name cards for each Thanksgiving guest. Have your kids write why they're thankful for each guest on each guest's card. Now that you've brought gratitude back in style, you might as well bring back the hand-traced turkey. Have each child trace his or her hand on a piece of construction paper, cut it out, and decorate the place mats or name cards with the construction paper turkeys.
Whether or not your kids are Picassos-in-training, these fun holiday crafts will help you celebrate Thanksgiving together, something you'll all be grateful for.