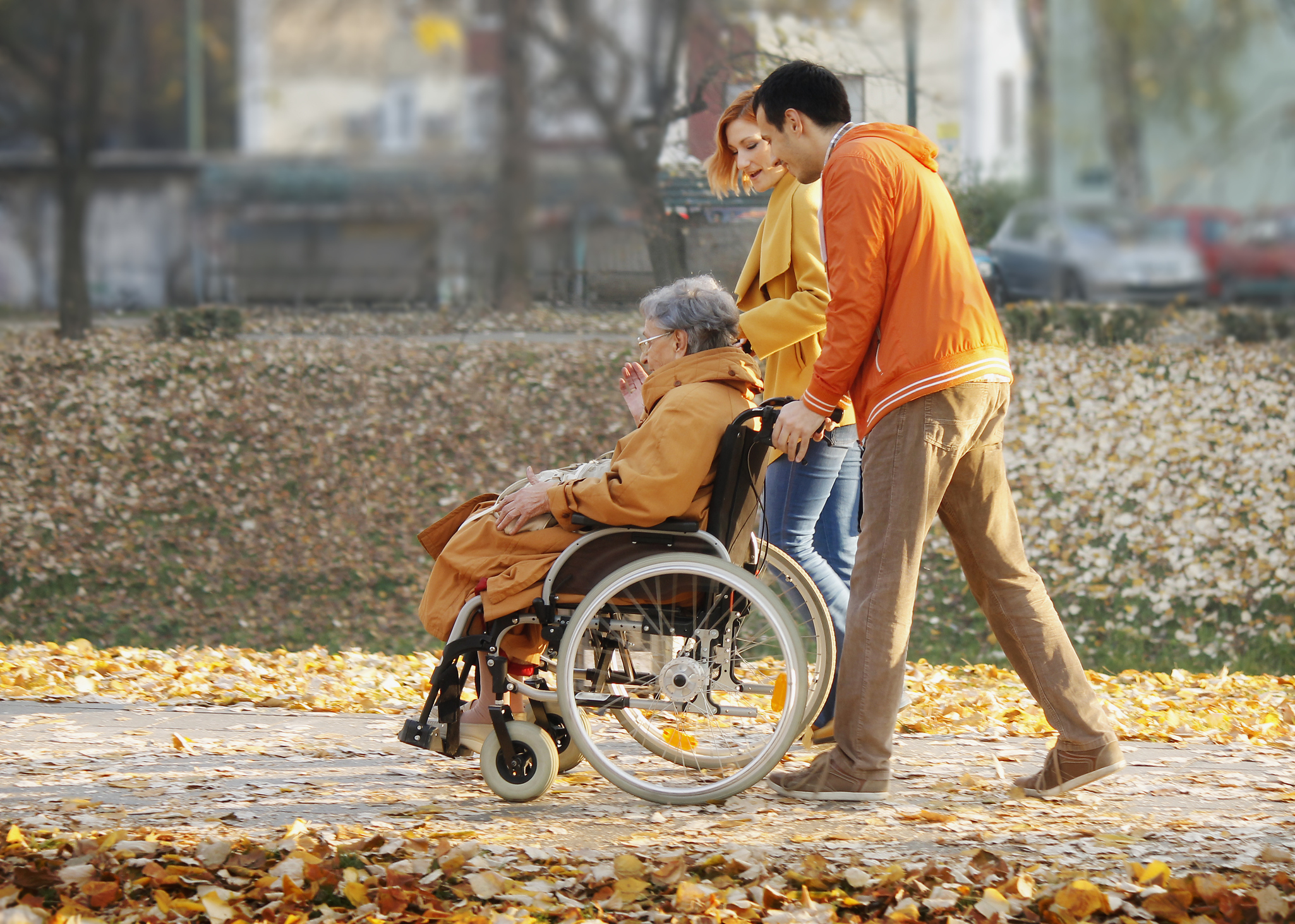 Thanksgiving means something different to all of us, but this year, we'd like to spread some of the gratitude around. That's why we've put together this list of volunteering and charity opportunities in our area. Whether you'd like to do something with food, donate money, or give back another way, the Rivertown Buick GMC team is confident this list has the perfect way for you to make the holiday great for those in need.
Of course, it's important to remember to do your own research when supporting charity. Scams will sometimes try to pass themselves off as charitable organizations, and we'd hate for your goodwill to go to waste.
Annapolis Lighthouse Homeless Prevention Support Center
The Lighthouse Homeless Prevention Support Center is a great charity to support this Thanksgiving. It is dedicated to serving those who are homeless and help them on their way to employment. You can support it by volunteering to help distribute Thanksgiving baskets or donating food and other supplies for Thanksgiving. You can also donate these items any time of year.
Second Harvest of South Georgia
The Second Harvest of South Georgia helps over 161,000 people in need for various reasons, including disaster victims, children, the unemployed, single-parent families, the working poor, the homeless, the disabled, and senior citizens. Second Harvest provides food and education throughout Georgia, and welcome volunteers and donations all-year-round.
Located in Columbia, South Carolina and other locations across 20 counties, Harvest Hope Food Bank serves over 2 million in South Carolina by providing for the hungry. It is also South Carolina's primary disaster hunger relief emergency feeding organization, as designated by the SC Emergency Management Division, and are prepared to spring into action in the event of an emergency. Right now, however, Harvest Hope is looking for food donations and volunteers for distribution around South Carolina.
The Foodbank of Northeast Georgia is a great organization to help out this year. Last year it distributed over 12 million pounds of food throughout the state with over 225 partners. Because it is such a large charity, the Foodbank of Northeast Georgia and its partners can use all the help it can get. You can donate through several programs that serve people from young children to seniors. You can also volunteer through this food bank or one of its partners.
The Maryland Food Bank has been serving Maryland through a variety of programs since 1979. Through over 1,250 Network Partners, it distributes food to shelters, pantries, senior centers, and schools. You can support it by donating or volunteering with sorting food, harvesting crops, or flash-freezing healthy meals.
---
Here at Rivertown Buick GMC, we also like to donate/volunteer with Paws Humane Society, and we're very glad to do so. But if there's a charity or volunteering event we've missed that you'd like to share, please let us know. We want to make sure everyone has an opportunity to give back this Thanksgiving season, so don't hesitate to help us spread the word.