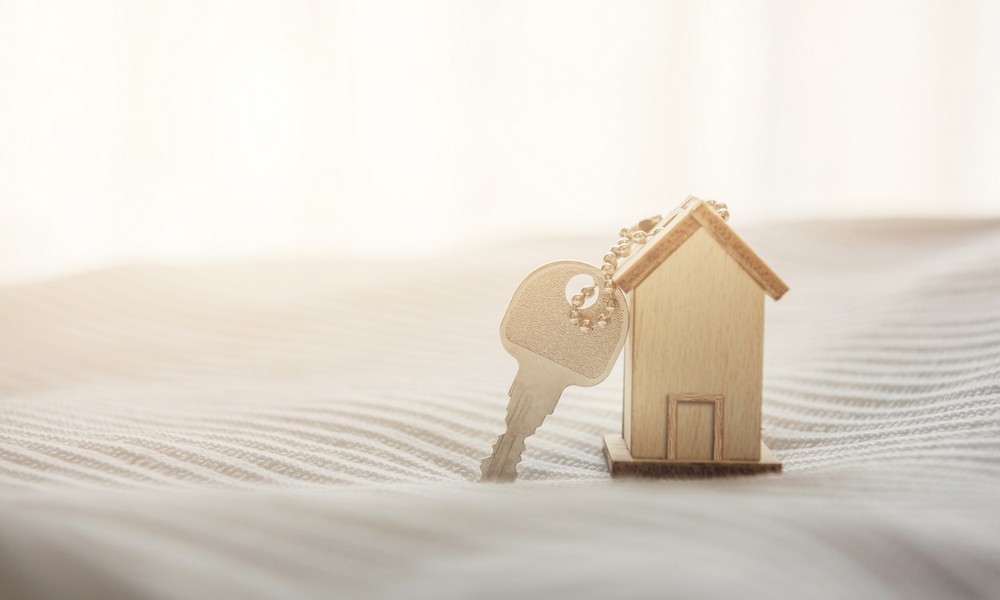 Do you have a second home sitting idle that you'd like to rent out when you're not there? Because your home is an investment, hosting renters isn't something to take lightly. Here is everything that you should think about before you put a home out on the rental market.
Determine whether you want to rent short-term or long-term
If your second home is located in a highly trafficked vacation area, you may want to consider renting short-term, as people will be coming and going on (most likely) short vacation jaunts. Whether you choose to offer week-long, bi-monthly, or monthly contracts is up to you. However, if your home is in a place where people don't often visit, you can decide on longer contracts to ensure that you continue making a profit on your property.
Ensure that your home is in good condition
You will want to make sure that your home is "move-in-ready" for your renters. Make sure the water is turned on, that the heating and air is available, and that there are no outstanding issues. Also, keep in mind that strangers will be inhabiting your house, so you may want to remove anything you don't want getting broken, spilled on, or going missing. Accidents do happen, and it pays to be a step ahead.
Set the deposit and rent price
Scour the local newspaper for common rent prices in your area, and consider talking to a realtor for more in-depth information on how to set pricing. Make sure that you base the rent off of the location, condition, and square footage of your house and how it relates to similar houses in the area. You want to be competitive on the market.
Put out a few ads
Place an ad in the local newspaper and online. Be sure to keep it updated, and highlight the features of the property. Think about what makes your home unique or special to the area. If it has a large backyard, which isn't common in the area, then make sure to say that. If you have a pool, patio, Buddhist zen garden, or some other unique feature, then let people know. Providing high-quality pictures is a necessity, so make sure you have a handful of images not only highlighting the special features of your house, but the bedrooms, common areas, garage, and street views as well.
Screen potential renters
Even if the rent is only short-term, you should take care with this important step. You can (and should) ask for rental references and contact previous landlords, especially with long-term renters. Verify your potential renter's credit history and rental dates with his or her former landlord, and verify his or her current income with pay stubs. You should also run a credit and background check to minimize the possibility of damage to the property.
Create the rental contract
Look at examples of rental contracts online or from friends to help you create a streamlined version for your rental. You can also stop by your local attorney's office to have them look it over and ensure that it is legal and binding in your area. You'll collect the first deposit when you have the renter sign the contract. Now, rejoice, because you've successfully navigated the renting process!
---
With these tips in mind, you should be able to successfully find a renter for your second home. Rivertown Buick GMC wishes you the best of luck.