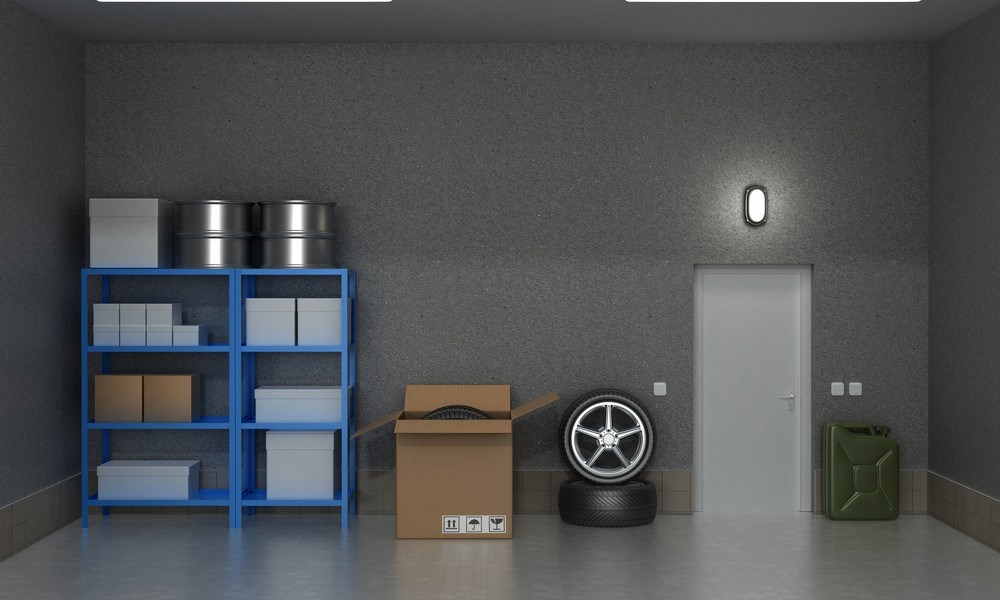 Your home garage can be a highly functional space if properly organized. It can be a space for working on projects or storing holiday decorations and sports equipment. Many people end up using this space as a catch-all for everything they plan on getting to later, but with a few organizational ideas and some elbow grease, the family garage can become a functioning part of your home. These tips from Rivertown Buick GMC will help you make the most out of your garage space.
Organizing begins with sorting
You can choose to bring items into your home or set up an outside storage container for anything you might not want inside. Before you begin sorting, set up categories to sort into such as Car Care, Lawn Care, Household Storage, Seasonal Storage, Sports Equipment, and Tools. Items should be separated by category and then placed in the garage with like items.
Try a new coat of paint
This is inexpensive and can greatly change the atmosphere of any environment. Be sure to use exterior paint due to fluctuations in temperature and humidity in the average garage.
Make room for a workbench
A workbench provides invaluable workspace for DIY projects. You can also try setting up a storage area for each family member to keep everything in order and encourage everyone in the family to put their things away. Be sure to hang large items such as tools, ladders, and bicycles to free up floor space and keep these items safely stored. If you would like to be even more organized, you can try labeling containers and using color-coordinated storage totes and bags for each family member's items.
---
We hope these suggestions will help you to create a usable space in your garage. Call, contact us online, or stop by today if you need help finding the most important item in your garage—a new vehicle.