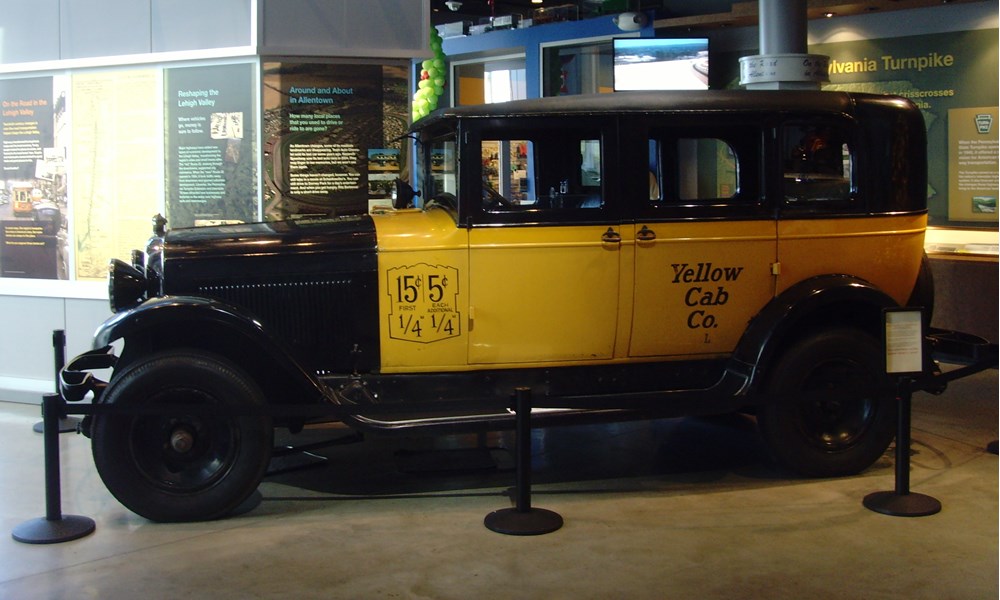 In the 20th Annual Automotive Loyalty Awards, General Motors earned the award for "Most Overall Loyalty to Manufacturer" in 2016. Loyalty is something that Nicola Bulgari, brand chairman for the Italian luxury brand of the same name, knows well.
In 1961, inspired by his love for American cinema and the cars they featured, Bulgari purchased his first vehicle: a 1938 Buick. Since then, Bulgari has continued to acquire Buick and GMC models at an impressive rate (he also became the first Italian member of the Buick Club of America).
Today, his collection occupies seven warehouses in Allentown, Pennsylvania. Here are some of the models that stand out, whether it's for their daring design, on-screen appearances, or sheer rarity.
1934 Buick Model 98C Convertible Phaeton
Only 119 of these early convertible sedans were ever built, and a mere five are thought to still remain. Keith Flickinger, the mechanic who maintains all of Bulgari's vehicles, explains that the Model 98c "was designed to compete with Pierce-Arrows and Packards on an elegance level." As the largest series Buick built that year, its timeless elegance is still mesmerizing even today.
1930 GMC Yellow Cab (pictured)
You may not recognize it in color, but this is in fact the cab that Ernie drove in the 1946 film It's a Wonderful Life. A GMC in name only, the 1930 Yellow Cab features an easily recognizable Buick truck chassis. It had been completely disassembled before Bulgari purchased it in 2008 and had it restored for the 2010 holiday season.
1923 Buick Station Wagon
Today Buick's leadership in the station wagon class is a given, but this early example showed the automaker testing the waters of what would become one of its biggest successes. The model is actually more akin to a motorized carriage and was actually used to pick up passengers at the train station.
For photos of the above as well as a closer look at Bulgari's collection, check out the feature in Men's Journal. To add to your own Buick collection, visit us at Rivertown Buick GMC.
Image Credit: Klaus Nahr via Wikimedia Commons (Creative Commons Attribution-Share Alike 2.0 Generic)