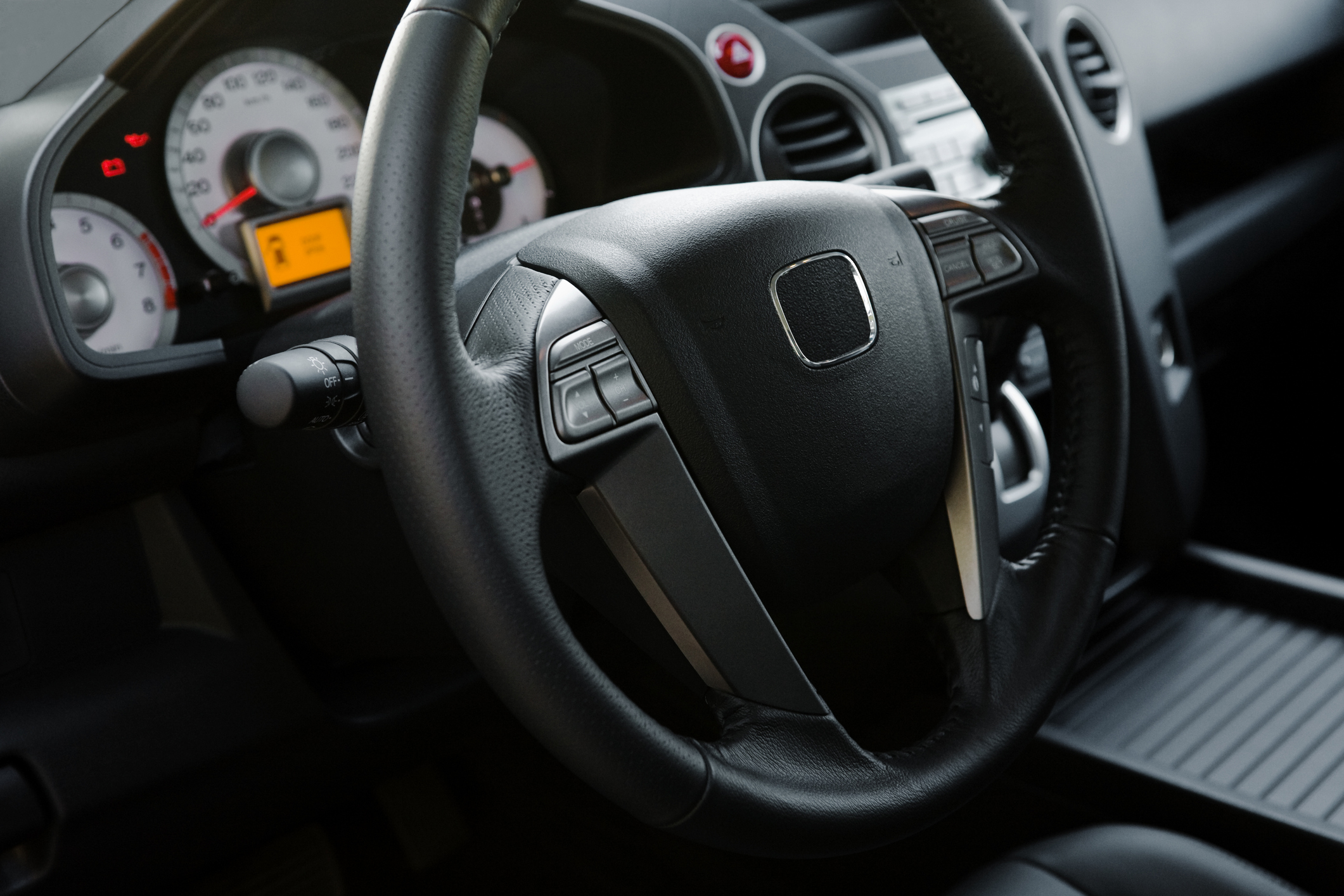 Is it hard to turn your vehicle? Do you hear a strange growling or moaning noise when turning the wheel? Have you noticed dirty fluid coming from your power steering system? If you've answered "yes" to any of these questions or are experiencing other issues with your power steering, it's likely time for a power steering system drain, flush, and refill.
As components wear down, metal particulates can contaminate the fluid and impact your performance and safety. Most drivers will want to consider this service every 3-4 years, but your needs may vary depending on your driving style.
Power steering system service
In addition to contaminated fluids, power steering system issues can also arise from leaky or clogged hoses or problems with the power steering pump. Our service begins by diagnosing your power steering system issues and then resolving them as needed. This typically includes:
Draining the power steering reservoir
Checking for damaged components (hoses, belts, and pump)
Flushing and cleaning the system
Re-filling with the correct fluid
Don't delay this essential service
The longer you wait after you notice a steering problem, the greater the likelihood that your issue will worsen. Even if you don't notice a current issue, it may be a good idea to get your system inspected at Rivertown Buick GMC if it's been more than three years since your last power steering service. For more information or to schedule an appointment, contact the Rivertown Buick GMC service department today.