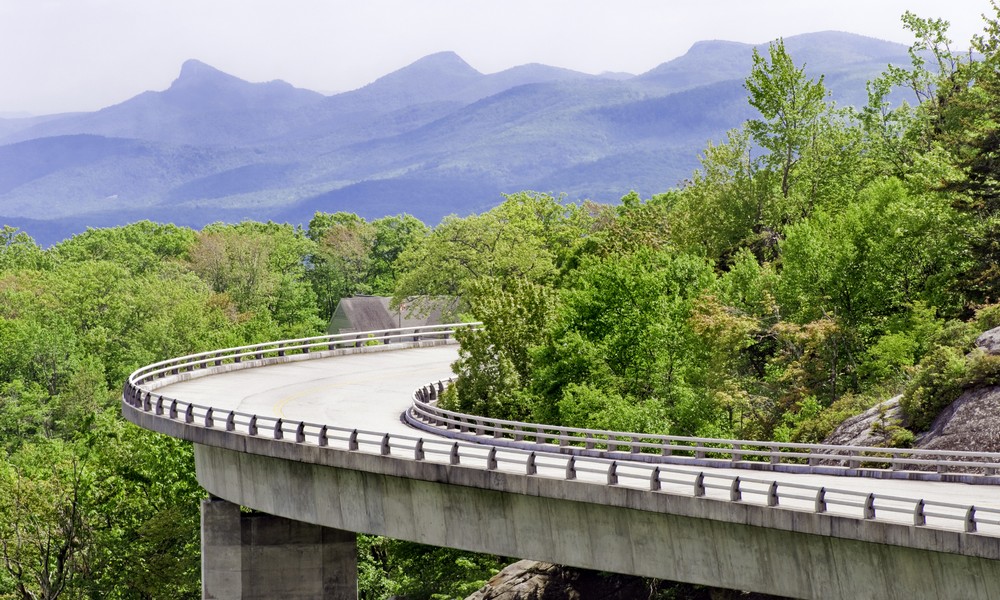 From breathtaking waterways to historic highways, the South Atlantic United States has some of the most beautiful (and underrated) landscapes the country has to offer, many of which can best be appreciated by embarking upon a leisurely scenic drive at this special time of year.
That's why Rivertown Buick GMC has put together this list of some of the most scenic roads these states have to offer, whether you're in the mood to explore somewhere close to home or head out on a day trip you'll remember for years to come.
Enjoy!
Blue Ridge Parkway
Length: 469 miles from the Great Smoky Mountains National Park in North Carolina to the Shenandoah National Park in Virginia
Known as "America's Favorite Drive," the historic Blue Ridge Parkway is also America's longest linear park. The parkway's gorgeous mountain vistas, historic Appalachian farm buildings, and vibrant ecology draw adventurers of all kinds throughout the year.
Hilton Head Island Scenic Byway
Length: 29 miles from Okatie to Hilton Head, South Carolina
This winding road in Beaufort County is one of the best ways to explore the South Carolina coast, starting on the mainland and continuing in a loop around Hilton Head Island. There are plenty of opportunities to pull off at one of the many public beaches, so pack some sandwiches and make a day of it.
Savannah River National Scenic Byway
Length: 100+ miles from Seneca to North Augusta, SC
The rolling Savannah River is your companion along this leisurely drive. There's a diverse array of scenery, including farmlands, small towns, and gorgeous greenery. The highway stretches from Oconee County all the way to the Georgia state line just south of Clarks Hill.
Russell - Brasstown Scenic Byway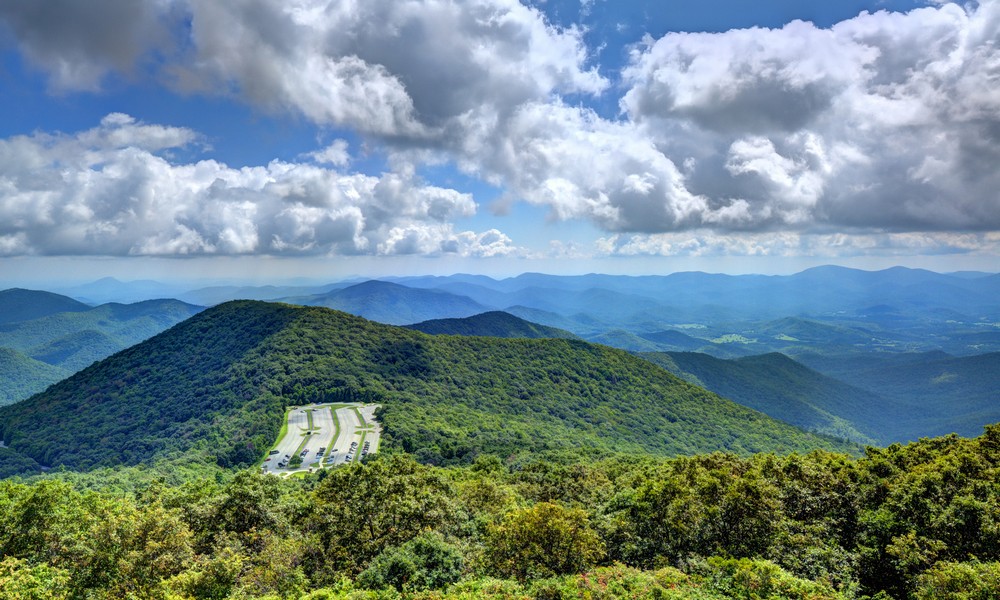 Length: 38 miles (starting and ending at Helen, Georgia)
The recreated Bavarian Alpine village of Helen, Georgia is the starting and ending point for this 38-mile loop. The byway winds through the North Georgia Mountains to their highest peak (Brasstown Bald) before looping back to Helen by way of the Chattahoochee National Forest.
Wherever you decide to roam, don't forget to visit our friendly service team at Rivertown Buick GMC to give your vehicle a check-up before you go. (Nothing ruins a fun drive like a tire blowout or an engine breakdown, after all.)