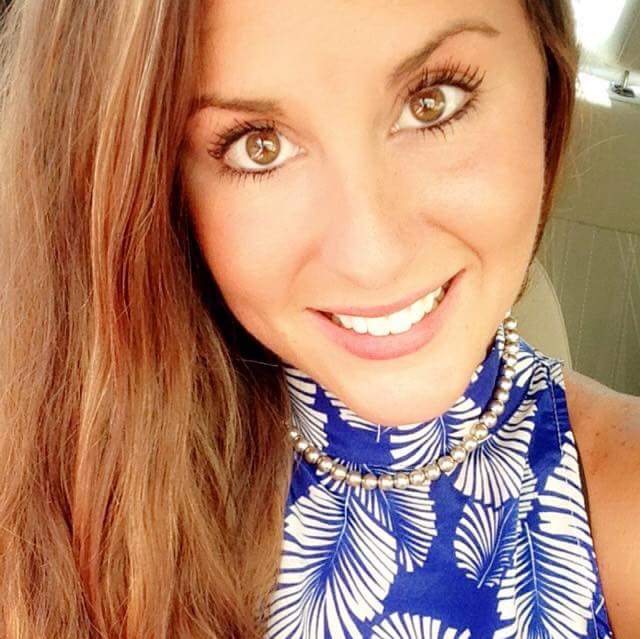 This month, Rivertown Buick GMC is proud to spotlight another of our exceptional team members. Sales Associate Randee Brannen, a native of Harris County, GA, has been working with our team for nearly two years and has quickly become a favorite among colleagues and customers alike.
Randee says her favorite things about working at our dealership are the people she gets to work with and the relationships she's established with her co-workers. Her favorite customer memory so far was of a woman who desperately needed a car but didn't think she would be able to afford one, but Randee was able to find just the right one for her.
When asked what her favorite Buick or GMC model is, Randee named the GMC Sierra.
When she's not helping customers, you can find Randee cheering on her favorite sports team, the Florida Gators; drag-racing; working out; or grabbing a bite to eat at her favorite restaurant, Wasabi.
We're grateful to Randee for all she's done to make Rivertown Buick GMC a dealership where customers are glad to come for the ultimate Buick/GMC experience. If you haven't met her yet, be sure to say hello the next time you visit us; Randee would enjoy having the opportunity to meet you!