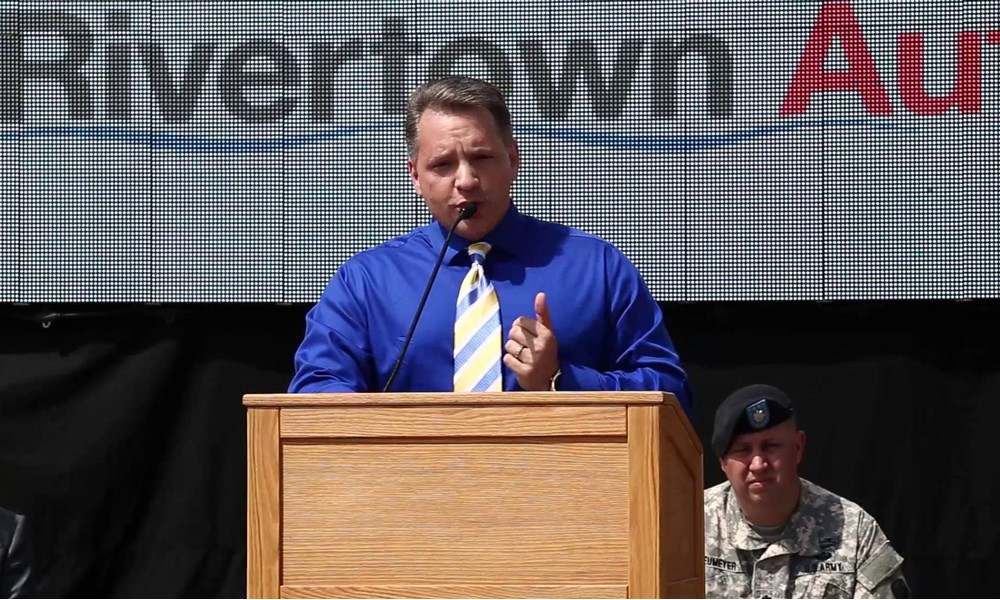 As longtime customers know, the Rivertown Buick GMC team supports a number of ongoing initiatives throughout the community. Many of us live, play, and raise our children in Columbus, and we're always looking for new ways to make our community a better place.
We are deeply committed to giving back to the men and women of our Armed Forces who have given so much for our country. Rivertown Buick GMC is a proud supporter of the Fort Benning Officer Candidates School (OCS), which trains civilians and enlisted personnel in the skills needed to gain an officer commission.
As our General Manager said at the OCS Arches Dedication Ceremony last year, making the decision to support the OCS was easy. "We share a set of core values [including] professionalism, teamwork, integrity, and transparency." You can watch the full speech in the video below starting around the 16:30 mark.
We are also a large supporter of the Greater Columbus Georgia Chamber of Commerce. There's always something exciting coming up on our community calendar. The best way to stay informed about what's coming next is to subscribe to our newsletter – don't miss out!