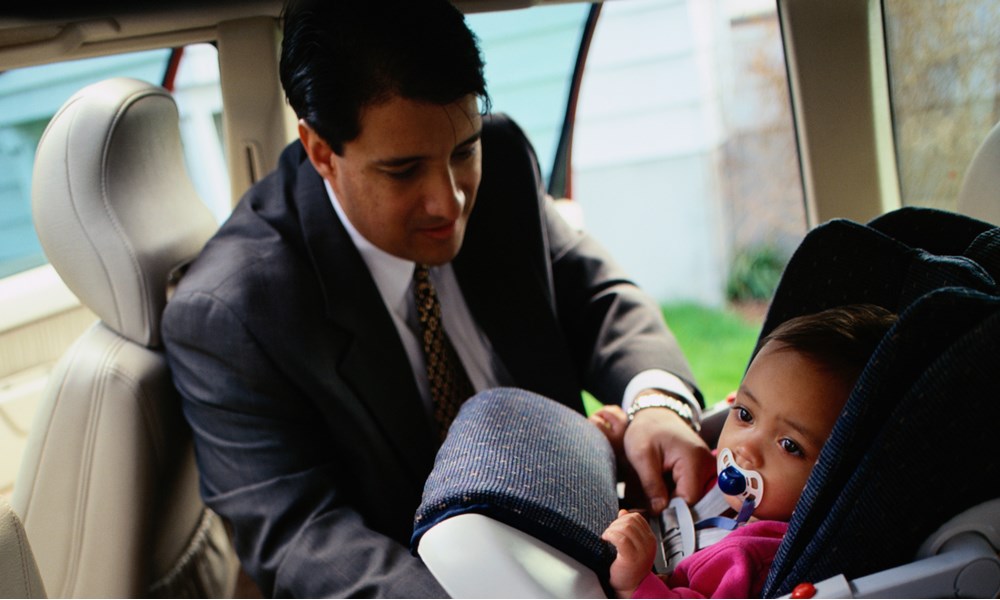 Long car journeys can be tedious at the best of times, but when you have kids in tow, things can become even more stressful. Tired, bored, and restless children can soon create tired and stressed drivers, making every mile of the journey feel endless. If you're planning a long journey with children this season, consider some or all of these ideas in your quest to keep them entertained for as long as possible.
Observation Games
A long journey can be welcomed by competitive kids who are set a challenge as soon as the car leaves home. Create a list of different "things" to spot, including animals, birds, trees, other types of cars, and any combination thereof. Draw up a list and award points to each item on the list. See who can score the most points, and if you have tech-savvy kids with you, encourage them to take pictures of their favorite sights with a mobile phone camera.
Get Creative
Kids can pass many happy hours engaged in creative activities. Encourage them to bring coloring and puzzle books to keep them occupied. Think about getting them to set up a scrapbook for their journey, with magazines, comics, and newspapers provided for them to find pictures to cut out and keep. A small pair of scissors and a glue stick should be perfectly safe for them to use in transit. Don't offer messy things like glitter or paint, though—you still have your car's upholstery to think of.
Watching Movies
Some parents don't like the idea that their children are too engrossed in a movie to see the world passing by, but if it keeps them quiet and happy, then it's probably best not to object. If your vehicle doesn't include a built-in media center, consider a portable DVD system or tablet. Buy good quality sound-insulating headphones, too, so that your kids are immersed in another world while you sit back and enjoy the silence.
Get a Handheld Game Console
Whether it's a smartphone, a tablet, or a console like the Nintendo DS, these versatile devices are bound to keep kids occupied for hours on end, and there are a host of games that are suitable for long journeys. Simulation games allow your child to own a virtual candy store or pet shop. Puzzle games help your children to think logically and unlock puzzles. Racing games allow children's competitive edge to shine. Just don't forget to charge the system fully before you set out. (Better yet, you might want to bring a charger with you.)
Simple Games and Simple Pleasures
Sometimes it's the simplest things that can be the most enduring. A simple game of "I Spy" can become quite addictive if you have small treats and bags of candy as prizes for anyone that can guess correctly. Play simple word games, too, where everybody has to think of something (for example, a singer) that begins with each letter of the alphabet. Some parents have even perfected the art of running a competition to see who can "stay quiet the longest. The only thing stopping you is your imagination.